After a one-year postponement due to COVID-19, the Henry County Back To School Festival will again occur, bigger than ever, on Monday, July 26, at the Arts Park Pavilion and the Public Library in downtown New Castle.
The day officially begins at 10 a.m. at the Christian Love Help Center with the distribution school supplies for children in the community who need help getting those items. Elementary students will also receive new backpacks.
Christian Love Center will also give each child coupons for special services set up in the New Castle-Henry County Public Library. Beginning at 11 a.m., families can take the coupons to the library and the children can receive a free haircut, hearing check, eye exam, and dental check.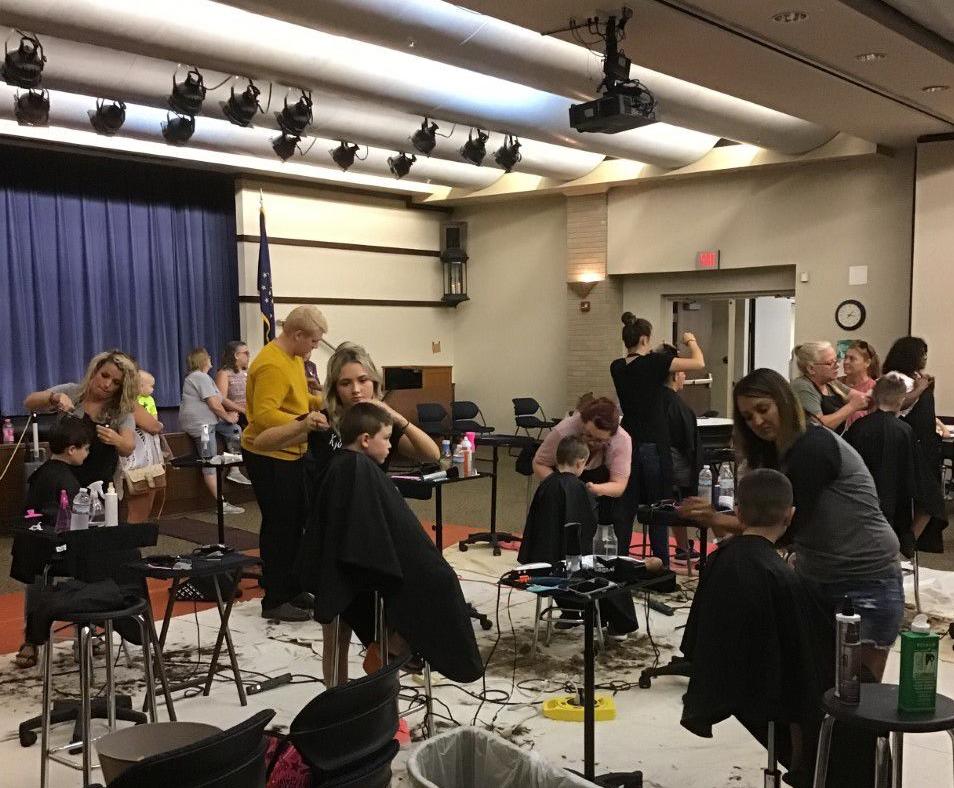 The 2021 Back To School Festival for all school children in Henry County begins at noon at the Arts Park.
Judy Hubbard, co-chair of the festival, wants everyone to know this is a county-wide event. She said all school administrators had been contacted, and children in grades K-12 will be allowed to come.
The community event will end at 2 p.m.
The New Castle Community School Corporation Food Service Department will provide food for all the children attending the Back-To-School Festival.
Local banks will provide games and prizes, the Friends of the Library will provide each child with a free book based on their age, and all attending children will also receive free gifts from various churches, businesses, and organizations.
These gifts will include cookies, socks, a container of hand sanitizer, a box of facial tissue and a roll of paper towel, bookmark, pencils, toothbrushes, toothpaste, bar soap, shampoo, and earbuds.
Each child will also get a free Tropical Shaved Ice treat.
Besides the giveaways, there will be numerous children-centered community service organizations with booths to provide answers to the children and their adult supervisors.
This year, the local radio station 102.5 NASH FM will be there with a live broadcast throughout the festival.
"This event continues to grow each year, so much so that we are realizing that this location, even though in an ideal area of town, is becoming too small," Hubbard said. "The help of over 75 social organizations, government agencies, schools, churches, and businesses helping in various ways, it is safe to say that Monday's events probably have more community involvement than any other event in the county."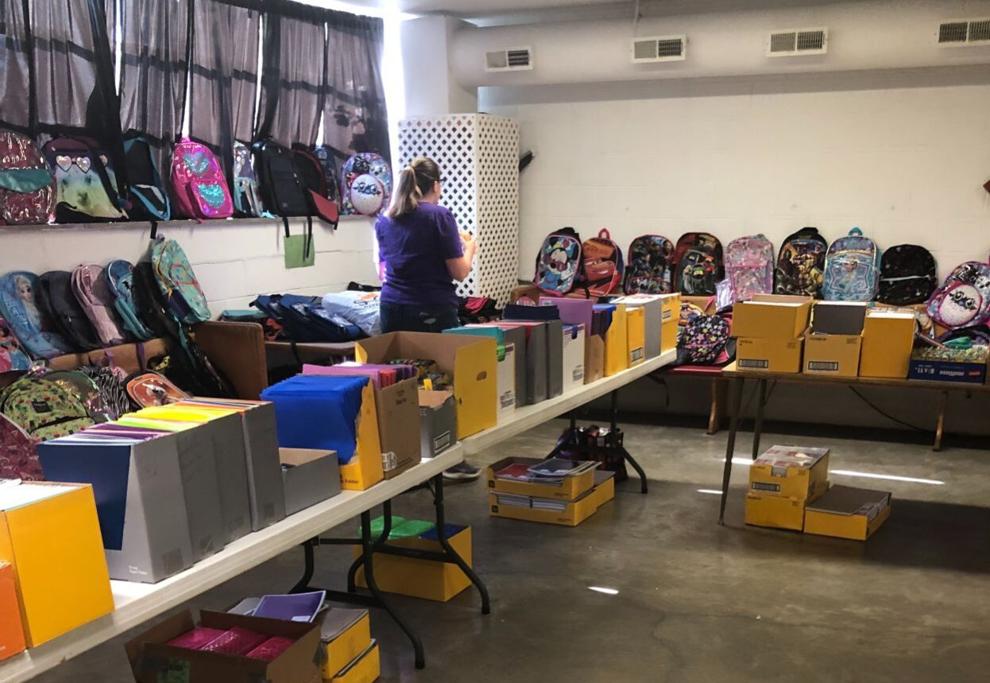 The objective of the day's events is to bring community partners together to celebrate education with the children at the beginning of the school year, and to facilitate the children's excitement at starting the school year by their having school supplies they need on day one