Throughout history, even in places as unspectacular as rural Strawtown, an ordinary person living a predictable, everyday life, suddenly snaps—a drunken father shoots his two young sons execution style, a young man with a social disorder grabs a claw hammer and pulverizes his mother's skull, a beloved high school teacher with Mount Summit connections is found strangled in her garage—and the world around them shatters.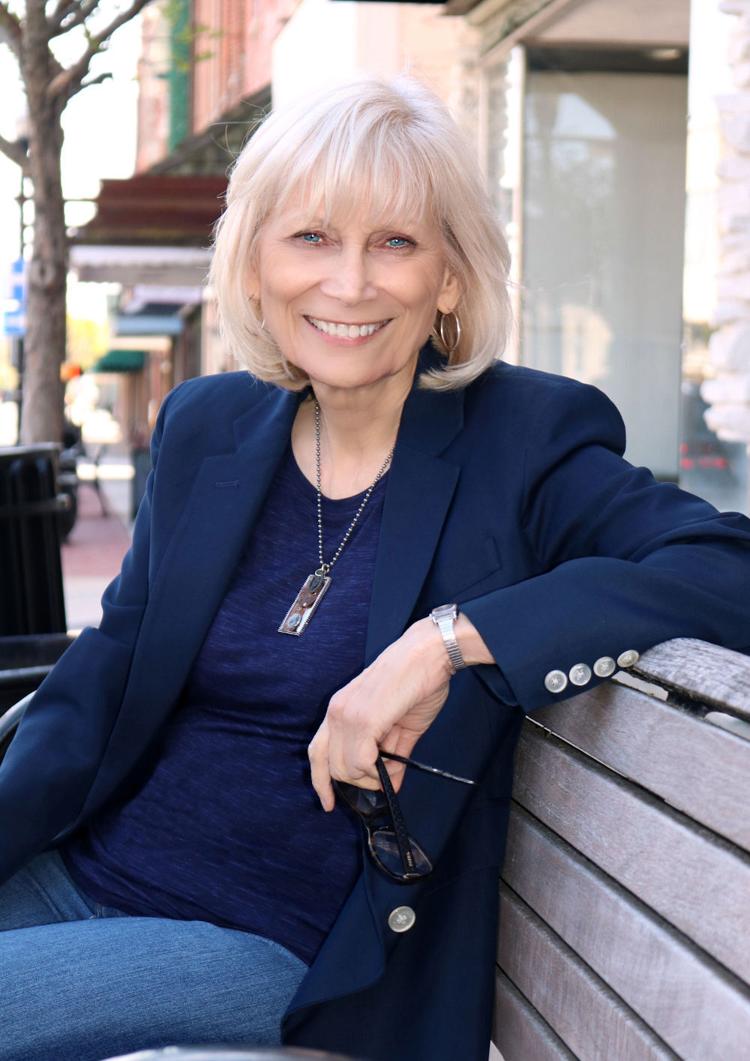 These are the sort of incidents I explore in my new nonfiction book, No Place Like Murder, a collection of 20 historic true crimes that stunned their Indiana communities, titillated the curious, and dominated newspaper headlines between 1869 and 1950. 
No Place Like Murder was born out of my passion for history and true crime. I discovered a love for the past as I gathered material for a history book about my county of Tipton, Images of America: Tipton County, released in 2012.
That project introduced me to many intriguing events and people, who, more than 100 years before, were rooted in the same patch of land that I call home today.
I found a fascination for true crime even earlier, when I began digging through official records and news reports concerning the 1965 unsolved murder of my high school classmate.
After years of work, I released my book, Too Good a Girl: Remembering Olene Emberton and the Mystery of her Death in 2018.
These projects convinced me that the past never goes anywhere; it's always with us, waiting to be rediscovered. I further realized that when history is told in a compelling way, it can be as riveting as any Stephen King novel.
In writing No Place Like Murder, I called on my journalism, fiction and creative nonfiction storytelling skills in an effort to transcend time and capture the heart of the stories to ensure they are as relevant and relatable in 2020 as they were in 1920.
I  vowed to make them compelling—determined to capture the horror of the despicable acts in a way that a modern reader could relate. More importantly, I was committed to honoring the victims.
They, more than anyone else in the book, deserve a resurrection—their moment in the spotlight—so they can be heard, mourned, and remembered.
Daughter of local principal found dead in 1950
Among them is Garnet Ginn, whose father, Estil Ginn, was the Mt. Summit High School principal at the time of her murder.
Garnet was Portland High School's home economics teacher, loved by students and respected by peers.
On Feb. 28, 1950, after she failed to report for school or answer calls, she was found in her garage, strangled by a sewing machine belt.
The case was never solved.
As I researched and wrote about these people, I noticed a strange phenomenon. I felt I had come to know them. Victims became friends I admired and grieved for; while their killers—some of them monsters, others impulsive wrongdoers—became characters that both fascinated and repelled me.
My connection to these ill-fated people from the past felt real and became the catalyst behind my desire to travel the state visiting as many of their graves as I could find. I write about those visits in a series of blog posts, My Road Trip With the Dead.
No Place Like Murder has been a labor of love, and I couldn't be prouder that Indiana University Press found it worthy of its Quarry Books imprint.
Now that my addiction to history and true crime has finally manifested as a published book, the time has come for me to let it go. It's in your hands now, and I—and the real-life Hoosiers whose stories are woven into every page—hope you find it worthy too.
Win a copy of No Place Like Murder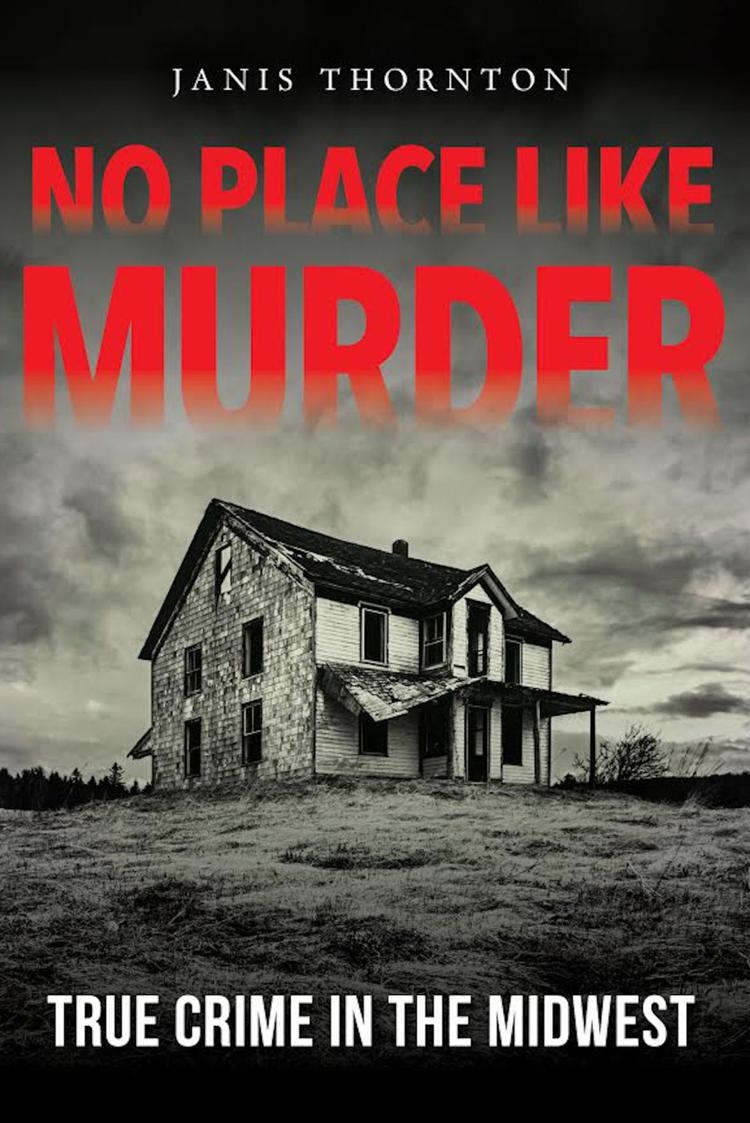 Indiana University Press / Quarry Books graciously sent a copy of No Place Like Murder for a reader giveaway.
If you would like to win a copy, enter by 9 a.m. Thursday, Nov. 19 with the drawing at 10 a.m. Either call (765-575-4657) or email (dcronk@thecouriertimes.com), say or write "Crime book," your name, daytime phone number and city or town of residence. Winner will be notified that day and need to pick it up at the newspaper office. Please, only one entry per household.
Janis Thornton is a Hoosier writer, author and journalist living in her hometown of Tipton. No Place Like Home: True Crime in the Midwest is newly released by Indiana University Press.
Find this and other stories in our quarterly her magazine for women, included in print with your subscription to The Courier-Times. Call 765-575-4619. Extra print copies are available after Nov. 10 in the yellow newspaper box by the door on the newspaper front patio.