Last Saturday the Future of Carthage held its annual Queen Contest at the Marick Event Center.
The five deserving women nominated were; Sharon Clarkson, Debbie Gibson, Mindi Grant, Claire Mercer, and Mary Shannon. Each nominee has consistently volunteered their time, talents, efforts to serve the town of Carthage and its residents over the years. Each candidate answered questions about themselves to let the judges and spectators know more about them and their ties to Carthage.
In the end, Claire Mercer was named Carthage Queen for 2021-22 and the 1st Runner Up was Sharon Sammons Clarkson. Barb Proctor, last year's queen, crowned the new queen, thus starting her reign for the year!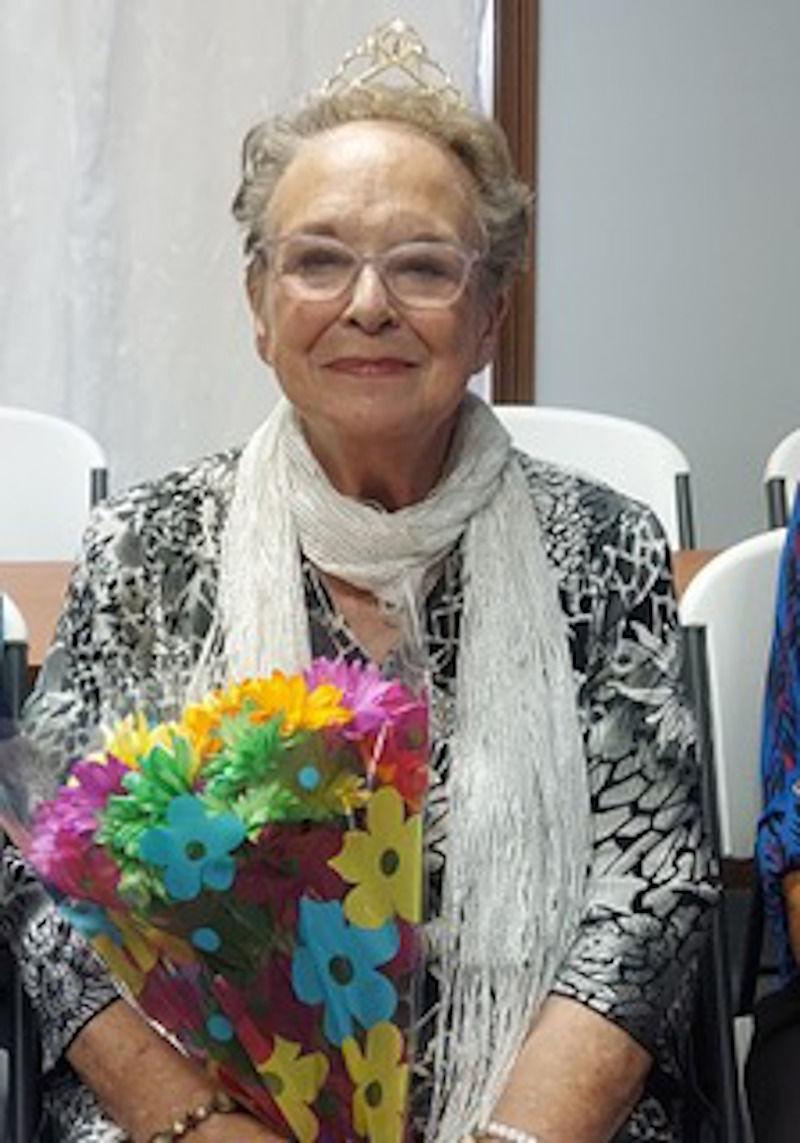 Congratulations Queen Claire Mercer for a well deserved win! The first event the new queen will be presiding over is the Carthage Freedom Festival that will be held this Sept. 11! If you have not attended the festival in the past do not miss it this year.
A detailed article will be written in late Aug. or early Sept. to keep you updated on the festivities.
We know right now that the festival will include a sausage and gravy breakfast, vendors, Kids Korner, Cake Walk, food, parade, Silent Auction, and a free evening concert starring the Dusty Miller Band.