The Tuesday before Thanksgiving is always one of the busiest days of the year at The Christian Love Center.
Residents throughout New Castle and Henry County lined up on Tuesday at the Center for the Community Thanksgiving Dinner. Thanksgiving is a time where no one should go hungry or be alone.
The center provides the meals for the less fortunate of New Castle.
The Courier-Times spoke with Head Cook Lester Jones while he was preparing the meal.
Jones was cracking jokes and having the time of his life, helping people and making food.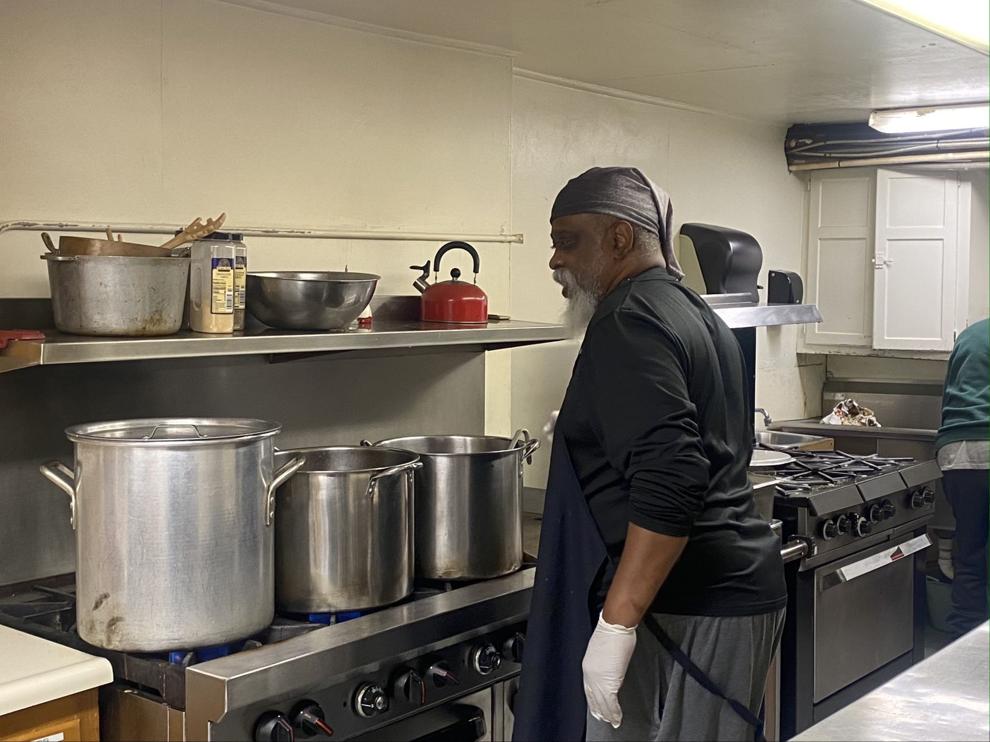 "I've been doing this since 1994," Jones said.
Jones was asked what he looks forward to in the Community Thanksgiving Dinner.
"It really is special and a camaraderie of everyone being here voluntarily," he said. "Everyone here wants to give back and make a difference in the community. I enjoy it too. And to know it's going to a good cause, that's always special."
The meal was offered from 2-3:30 p.m. on Tuesday afternoon. Delivery service was also offered. The dinner was carry out only due to the ongoing pandemic.
Preparations for the holiday meal started days earlier and came together on Tuesday. Elected officials and volunteers from local churches and service agencies assist the CLHC in providing the Thanksgiving Dinner to people who would otherwise go without this holiday meal.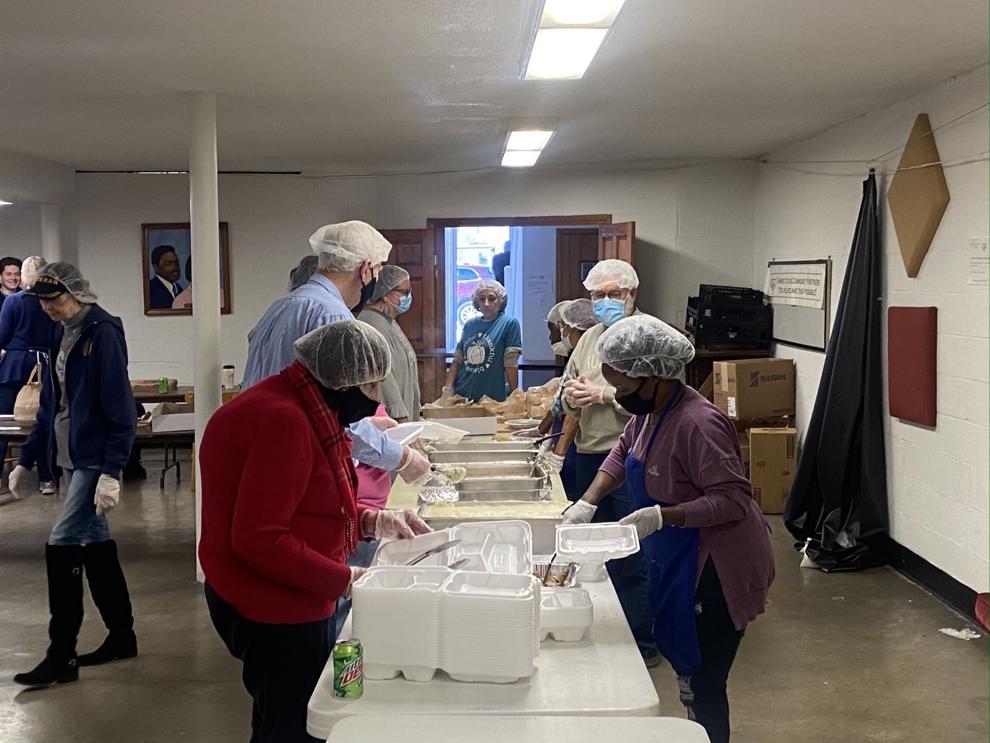 The Love Center will now shift it's focus to making a difference in the community during Christmas.