The process for the Castle Heights community garden has started. The bottom soil made of decomposed mulch has been put in raised garden beds. Volunteers plan on putting a mixture of topsoil next Friday when they get it in.
People from the Henry County Community Fund were at the 16th Street & F Avenue site Friday morning to show their support, as well as a couple volunteers. They are all working together to get the garden rolling.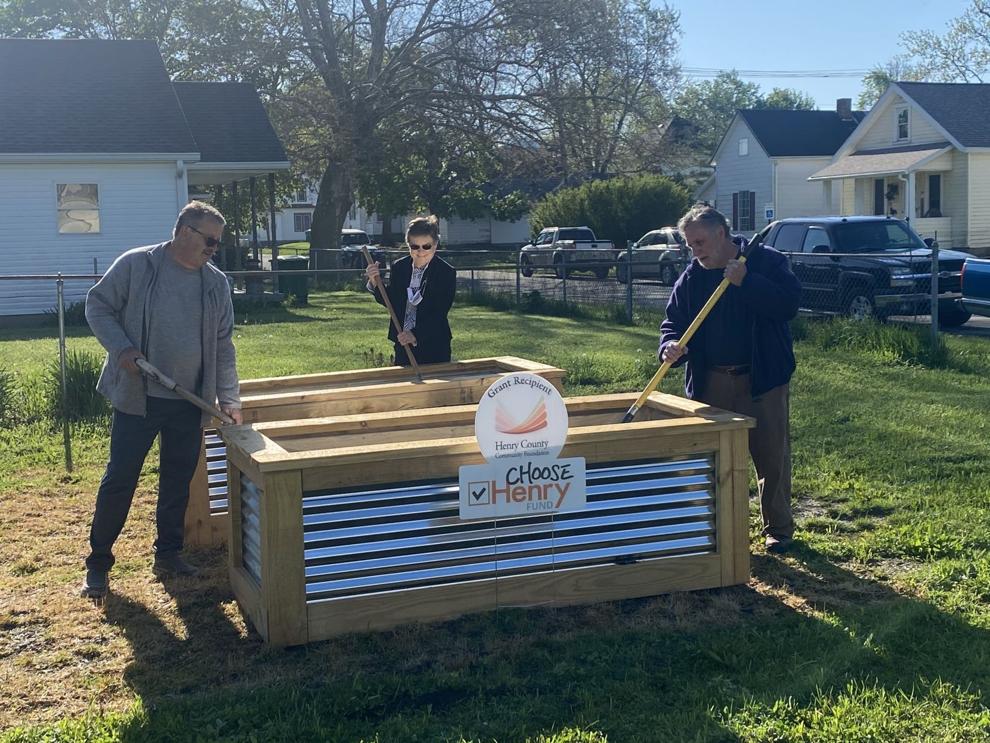 "Plan for the garden to be ready on May 7, which is next Friday," said Alan McCraine. McCraine is the Chair of the Henry County Housing Committee.
McCraine spoke about the property the plot is on, which is on the corner of 16th St and F Avenue. The property used to have a house on it that was torn down after a fire.
McCraine mentioned that a third grade class from Parker Elementary wanted a plot for a garden club they plan on having coming up. McCraine said they planned on continuing the plot into the summer.
McCraine also said that he would like to get someone to till up a patch on the property, so that they could also plant sweet corn and tomatoes if possible.
The Housing Committee of Henry County installed four raised beds at that location to make the gardening easier to tend. Residents of the Castle Heights neighborhood, bounded by both sides of A Ave to I Ave and both sides 14th St to 19th St., will have first priority to plant.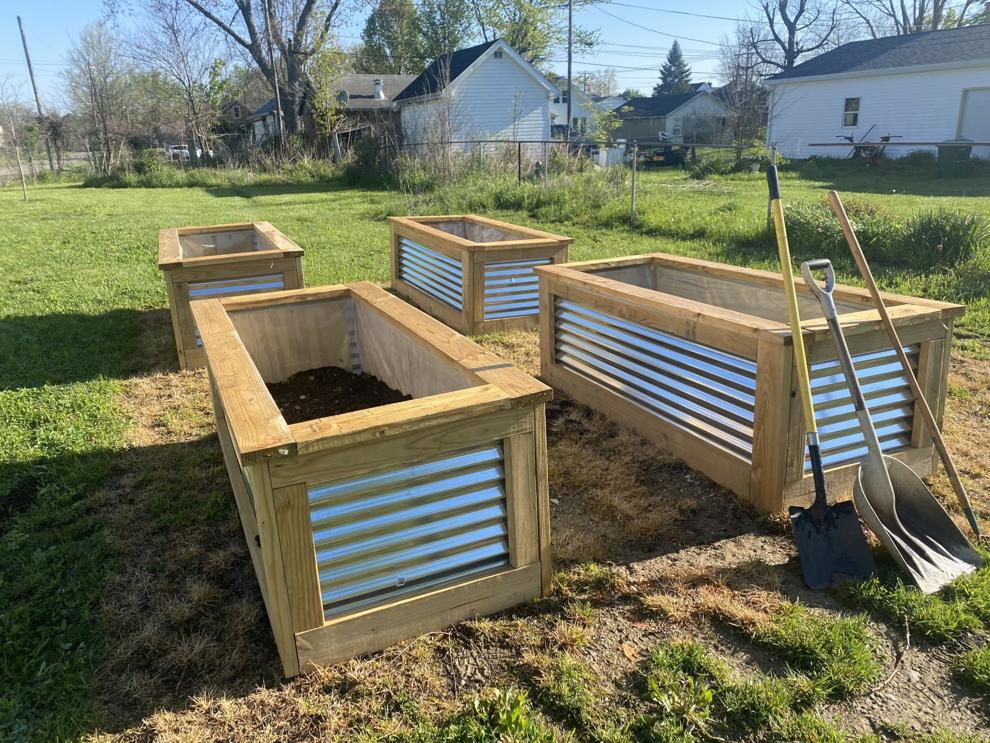 "The community garden plots provide opportunity for cross-generational family activity, involving adults and children, working together to supplement food budgets. Fresh produce, while in season, and freezing and canning provide nutritious ingredients, low calories healthy carbs, at a low cost," McCraine said.
"The idea of a community garden provides space which families in densely populated neighborhoods may not have," he added. "Neighborliness is fostered as families get to know one another. Volunteer civic and church groups will hopefully respond by hosting seminars and workshops, called 'all hands' sessions, as well as assisting with side-by-side weeding of common areas around the perimeter of the plot."
The committee is also looking for volunteers to work alongside the gardeners to provide support, encouragement and instructions. Civic groups, church groups, employee teams or scout groups may want to provide a workday and/or workshop. If interested in applying for a plot or volunteering, email alanmccraine@yahoo.com.