Last week was the 75th anniversary of Family Career and Community Leaders of America (FCCLA).
For those who have never heard of FCCLA, it is a professional organization focusing on a FACS education and hands on experiences.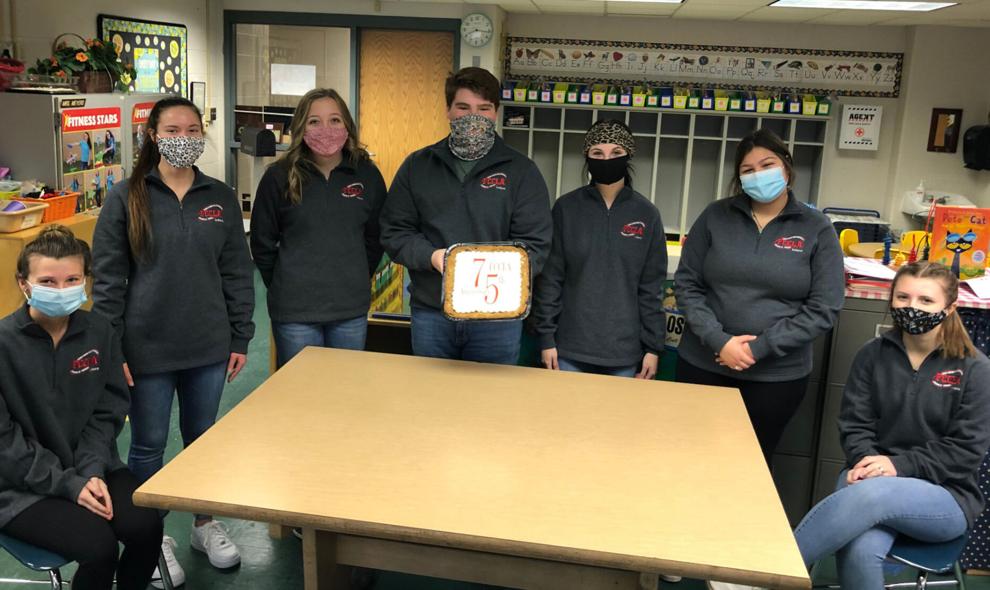 During this week, the New Castle Career Center chapter of FCCLA worked on competitive state projects and also was a part of the virtual "Be a Teacher Day." Both of these events have helped us as a class understand the teaching profession and help us improve skill such as leadership, teamwork, planning, and social networking.
One of the greatest things about FCCLA is the people you meet, that all share a common interest in wanting to be a positive influence in children's lives.
Brylee Kanouse, a current member of the New Castle Career Center Chapter of FCCLA and a State Officer of FCCLA said, " FCCLA is an amazing opportunity for students to get ahead for their future. Being a member of FCCCLA has given me so many leadership opportunities and chance to meet new people."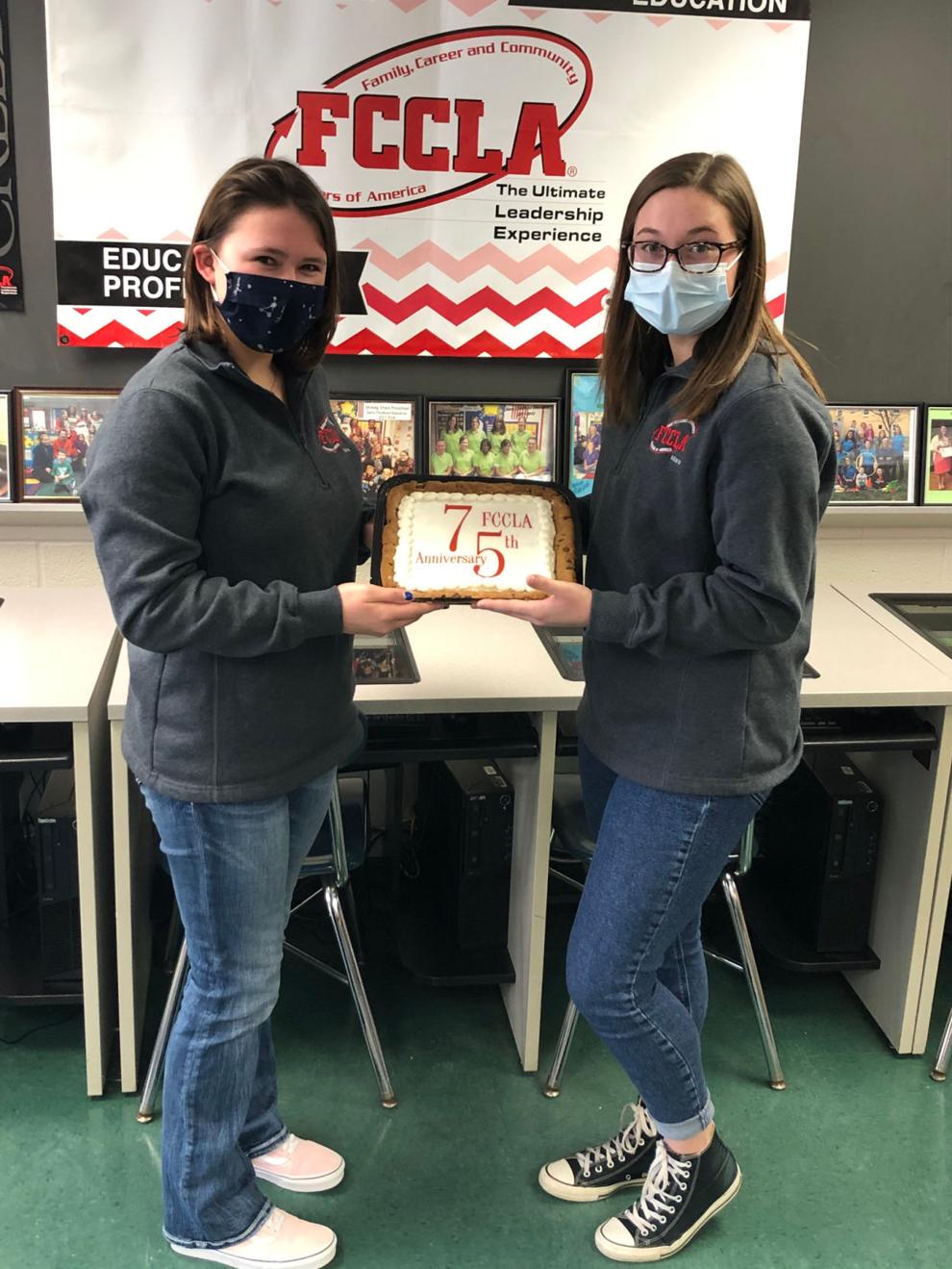 FCCLA is a wonderful organization for any high schooler looking at going into a career that works with children. There is no other class that offers the amount of hands on experience and character development, that Education Careers offers.