ELWOOD — Adam and Aaron Howell of Middletown were honored recently as Red Gold Master Growers at Red Gold's 30th Annual Grower's Banquet.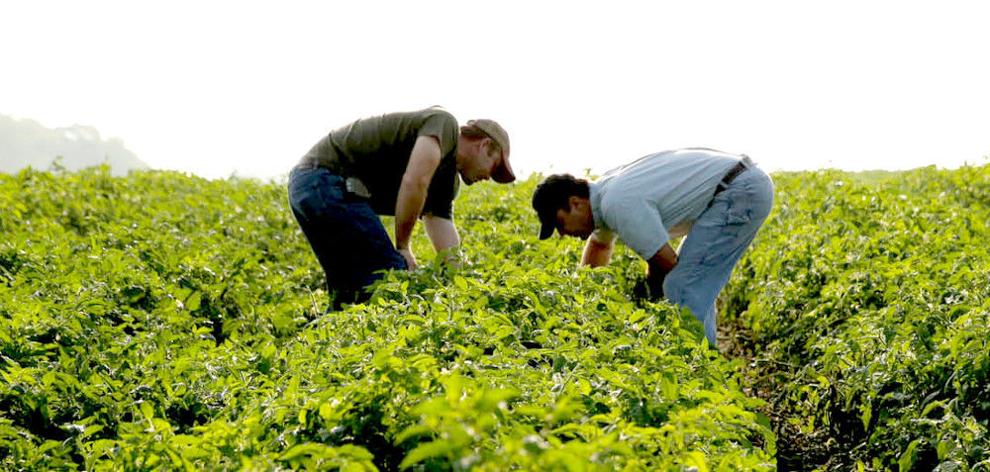 The Howells received their fifth Master Grower Award and were presented with a Red Gold plaque. The Master Grower Award is given away each year to recipients who have distinguished themselves from others by delivering quality production, and exhibiting professionalism and industry leadership. All growers for Red Gold have had training on good production practices, employee safety, and human resources.

As tomato growers for Red Gold, the Howell family has excelled in stewardship and sustainable practices on their farm and participate in the Red Gold IPM program. This year's production from Howell Farms would account for over 25 million cans of Red Gold whole, diced, stewed, and specialty tomato products.
Red Gold is the largest privately owned tomato processor in the country and specializes in premium quality tomato products for markets in all 50 continental states and over 55 foreign countries.