When Jack Marcum Sr. said he was going to leave his job at Chrysler and start making donuts for a living, it was no April Fool's joke.
On April 1, 1961, "Jack's Donuts" was born. Taste buds and sweet tooths have been in heaven ever since.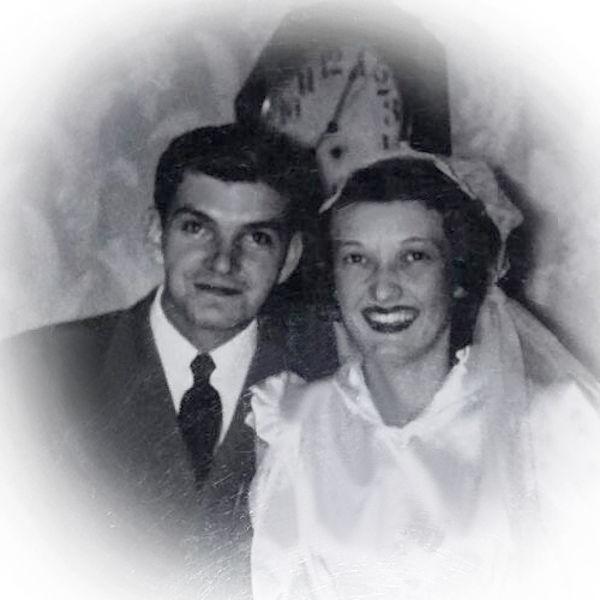 Thursday will mark a 60th anniversary for what has become an iconic New Castle brand now available in 25 locations throughout Central Indiana and even as far away as American Fork, UT. In celebration of the milestone, the first 60 customers Thursday will receive a free applesauce donut.
Jack's has stood the test of time – and circumstances have, indeed, been quite testy at times. The ups, downs and eventual departure of Chrysler, economic recessions, road construction projects running right by the donut shop's 14th Street location and changing societal habits have all offered their own unique set of challenges in the past 60 years.
Jack Marcum Jr., who worked for his dad as a high school student and eventually took over ownership, says a look at an old yearbook made him count his blessings.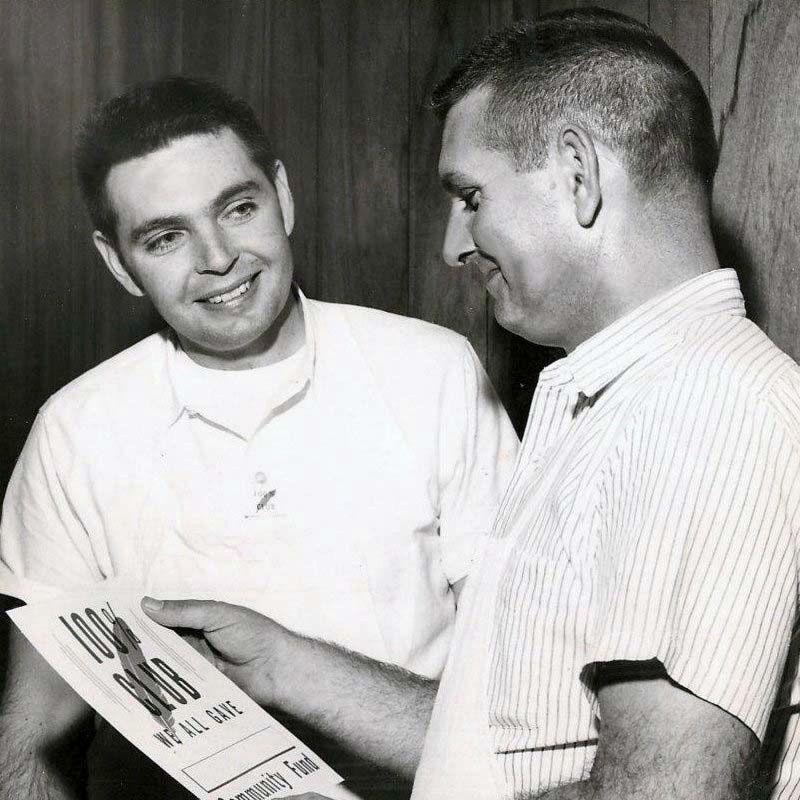 "New Castle has been really good to us," Jack Jr. said. "I remember going through one of those old yearbooks and there were 121 businesses who advertised in 1971. Out of those 121, 115 are closed now."
But Jack's Donuts continues to glaze a trail of success.
The key ingredient has not been sugar or a special kind of flour. "Family" is what has helped Jack's Donuts stand the test of time.
"We've always had family here," third-generation owner Lee Marcum said. "We've all just kind of relied on each other. Even though we've been the owners, it's been a team effort, it really has. We're the ones who ultimately have to make the tough decisions but without the people behind the scenes, we couldn't do it. They're the ones who make our job a lot easier."
"Even when grandpa started it, he had his brother, Gary, here," Lee added. "Dad had his brothers and I have my cousins. It's been a family thing since day one."
Jack Marcum Sr. loved to bake. Anyone in the vicinity of his Riley Road home knew that for a fact. Their noses told them.
"He had a big oven in our basement," Jack Marcum Jr. remembered. "He used to make pies and cookies."
Marcum's early efforts became popular at a place called "The Tasty Pastry," which was located in the vicinity of where The Courier-Times is now.
"He decided he liked making donuts and was tired of working for somebody else," the younger Jack said. "He had a bunch of kids to take care of so he moonlighted for a while, then started this place in 1961."
Hard work was Marcum's hallmark. It had to be.
"My grandpa died when my dad was only 10 or 12 years old," Marcum Jr. said. "He had three younger brothers. He had to quit school. My grandma worked at Dana but Dad was like the man of the house when he was only 12 years old."
One his sons, Jack Jr., soon found the donut business became a big part of his daily class schedule at New Castle Chrysler High School.
"I was 15 when I first got involved in baking donuts," Marcum said. "I was on a half-day schedule during my senior year."
In the mid-1970s, the rolling pin had been passed. Jack Marcum Jr. was now the main 'Jack.'
"When I took over, he slowed down a lot," Marcum Jr. said of his dad. "He was a young man when he retired due to health reasons.
Jack Marcum died in 1984 in Arizona at the age of 52. But his son, Jack Jr., and grandson Lee make sure his memory lives on.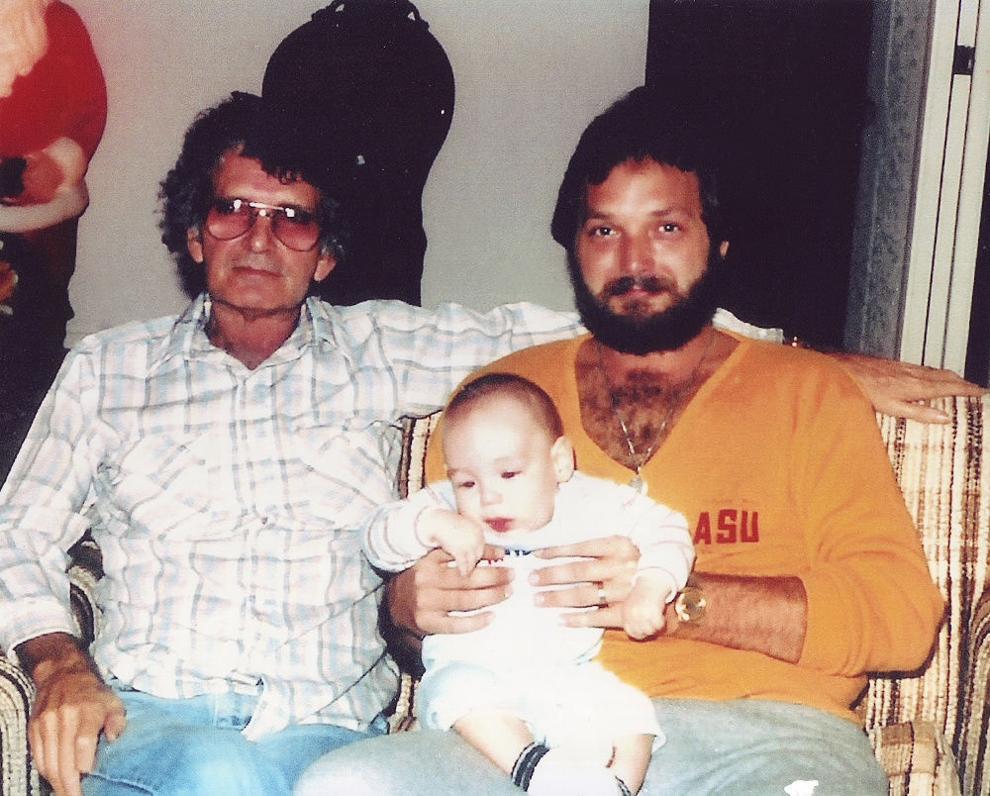 "When we go on the road to open a new store, we always toast Grandpa," said Lee, who was only two-and-a-half when Jack Marcum Sr. died. "Every time. Because without him, we wouldn't be here."
There are still aspects of Jack's Donuts that are uniquely Jack Marcum.
One of the most popular donuts Jack made was a caramel nut roll. But he spelled "carmel" like the Hamilton County city, without the 'a.' What looks like a misspelling to some is part of the daily line-up today. In fact, there is also a "carmel" latte now available, an added tribute to Jack Marcum.
"On sites like LinkedIn, people like to point out the misspelling," Lee Marcum said. "We tell them it's spelled that way intentionally as a tribute to Grandpa."
While the Jack's Donuts logo and gourmet coffee flavors have added modern flair to the menu, the original Jack Marcum's original recipe book is still used at this local bakery institution. If he could come back and visit for a day, both son and grandson who share his name believe he would be pleased.
"He'd think what is happening here is unbelievable," Jack Jr. said. "He'd be really proud. Really proud."
"We think of him almost like a Walt Disney," Lee said. "This is his legacy."
NEXT: Lee Marcum and his merry band of cousins put a modern twist to this delightful 'tiger-tale.'