"Reigniting Community" is the ongoing theme this year for Victory Lane, and this theme will continue as the community meets for its summer camp session starting Wednesday.
Victory Lane is a community made up of people from all types of backgrounds and abilities who care about and connect with one another. Connections between families with kids facing disabilities and typically-developing kids start at camp and lead to lasting friendships where families support one another through the stresses and joys of life.
Throughout the year, Victory Lane hosts many events including skating parties, bowling, parent retreats and casual dinners. Annually, Victory Lane coordinates camp sessions to reunite community members and welcome new families to join.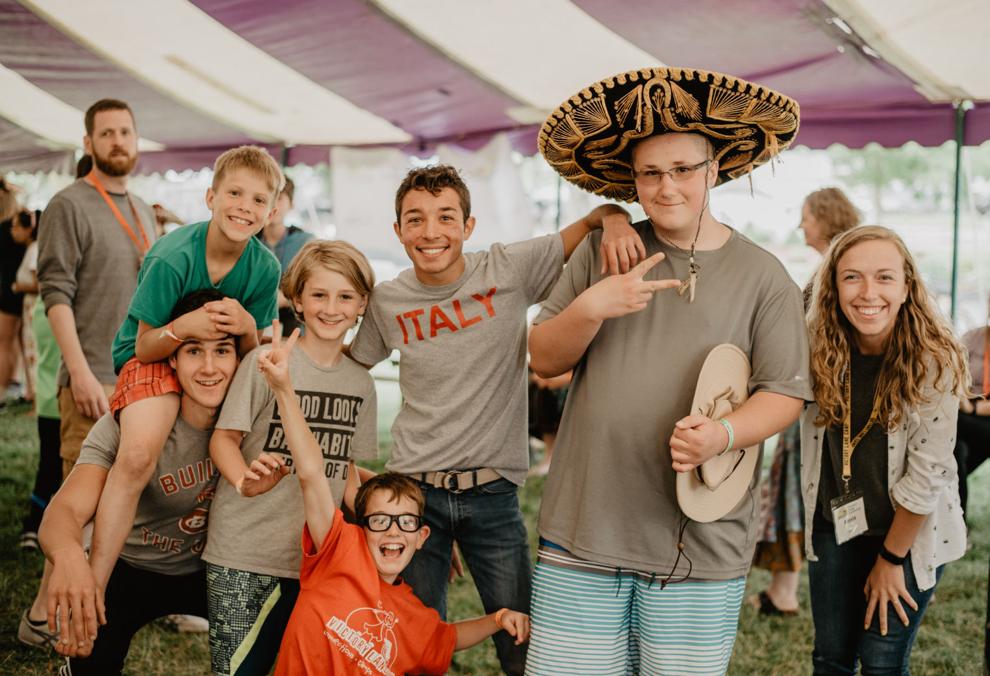 This summer, beginning June 9, Victory Lane will be hosting a single camp session at Cornerstone Campground.
Navigating isolation caused by COVID has been stressful on all communities; Victory Lane specializes in bringing families facing complex isolation issues together which makes this reunion-style camp a welcome step in the right direction as Indiana opens back up.
Families will participate in campfires, group activities, a pool party, Silly Safari, an illusion performance, and parenting training.
Visitors are welcome to attend a VIP event on June 11 at 2 p.m. or June 12 at 7 p.m. To reserve a seat for one of the events, contact Natasha Hamilton at natasha@victorylanecamp.org
To learn more about Victory Lane, visit their website at victorylanecamp.org and follow them on Facebook, Instagram, and Twitter.