The Indiana Basketball Hall of Fame is completing one of the most comprehensive renovations since its opening in New Castle in 1990. This $320,000+ project includes infrastructure updates like flooring and HVAC systems along with display updates featuring interactive exhibits.
The renovations are made possible by the six-figure estate gift of the Ron and Charlotte Warwick Estate. The gift is the largest single-gift donation in the history of the Indiana Basketball Hall of Fame. To honor the donors, the Indiana Basketball Hall of Fame staff and board officially named the project "The Ron & Charlotte Warwick Legends Project."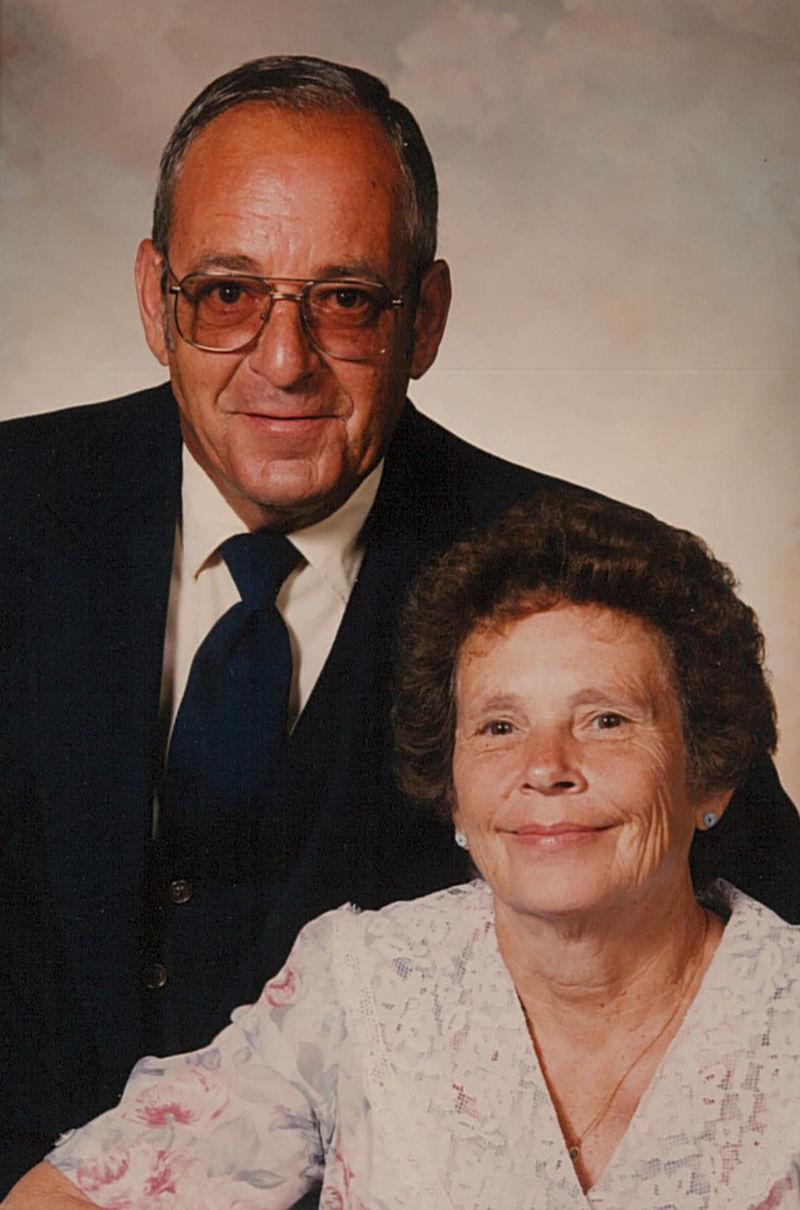 Ron Warrick was born and raised in Indiana. He was 13 years old when Milan High School won the 1954 Indiana high school basketball state championship, sparking a love and fascination for basketball. Warrick moved to Illinois before his high school years and made a career as a heavy machine operator, therefore never playing or coaching high school basketball in Indiana. However, his fascination with the game in our state never left him.
The Warricks visited the Indiana Basketball Hall of Fame museum and developed a deep appreciation of its offerings through conversations with then-director Roger Dickinson and assistant director Sharon Roberts. After their retirement to New Mexico in the early 2000s, the Warricks remained interested and supportive of the museum.
"Many would assume the largest gift in the museum's history would be made by a wealthy basketball player or coach," Chris May, Hall of Fame executive director, explained. "It's quite incredible that this gift was donated by a couple who simply loved and admired Indiana basketball."
To bring the Warrick Legends Project to life, The Hall of Fame initiated a public campaign and raised nearly $150,000 in addition to the estate gift.
The highlights of the project include 12 digital displays incorporated into six new exhibit offerings, most of them interactive. Other key elements include hardwood basketball flooring in the entrance and lobby of the museum, epoxy flooring in the gallery space that incorporates the Indiana Basketball Hall of Fame logo, updated HVAC and lighting, LED fixtures throughout the interior and exterior of the museum, a custom designed elevator cab that features a photo of Hinkle Fieldhouse, and renovated staff offices for Hall of Fame employees.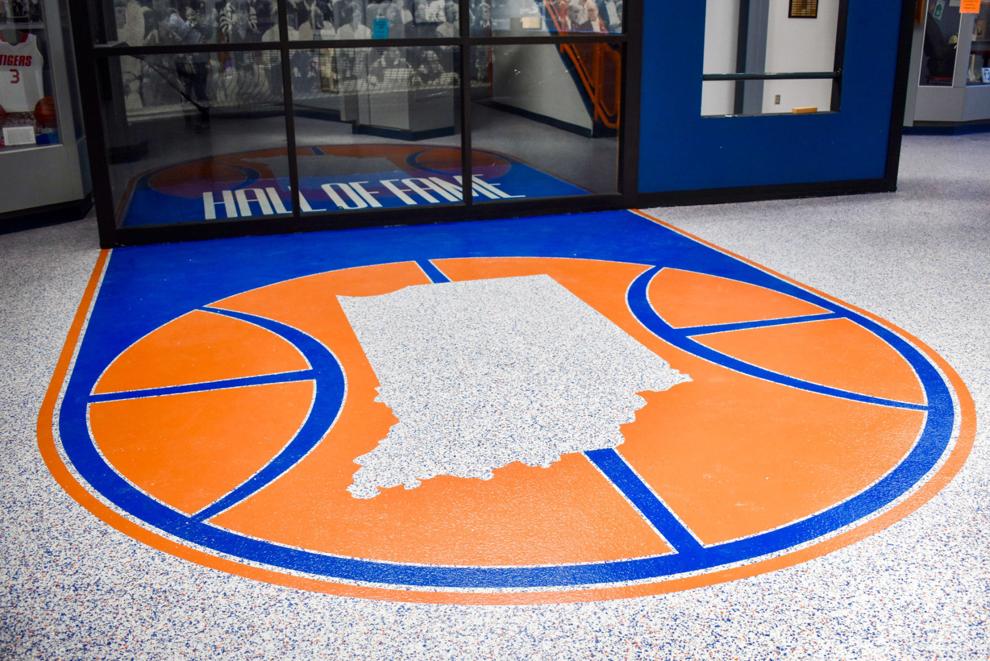 "The Indiana Basketball Hall of Fame is incredibly grateful for the gift from the Warrick Estate," noted May. "Coming amidst the pandemic and chaos of 2020, this gift has aided in keeping Indiana's basketball legacy alive throughout our museum."
For more information regarding the renovations, museum opening, and upcoming events, please visit hoopshall.com.