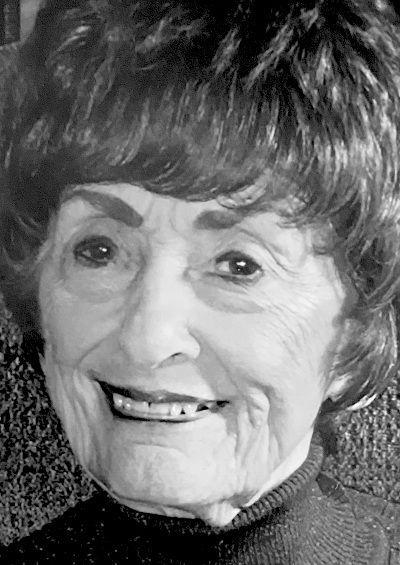 Betty Lou (Graves) McMillan, 93, of New Castle passed away Tuesday, April 27th. She was born May 21st, 1927 in Sulphur Springs, Indiana, a daughter of the late Robert and Ethel (Stonebreaker) Graves.
She married Charles S. McMillan in 1946 and was the mother of 5 children. She was a homemaker and enjoyed Bible Study Fellowship, was a member of First Baptist Church and had attended Grace Baptist Church for many years.
She leaves behind daughters, Cinda McMillan, Lisa Moreland, and Julie Cochran and son Mark McMillan, six grandchildren, eleven great grandchildren, a brother Jack (Charlotte) Graves and many nieces & nephews.
In addition to her parents, she was preceded in death death by her husband Charles S. McMillan in 2004, her daughter Sandra Lou Edwards in 2000, and her sister Vivian (Sis) Alspaugh in 2007.
Graveside services will be 3:00 p.m. Friday, April 30, 2021 at Mt. Summit Cemetery. Friends and family are welcome to attend services with social distancing required. Funeral services have been entrusted to Hinsey-Brown Funeral Service in New Castle. You may express condolences or share a memory of Betty at www.hinsey-brown. com.