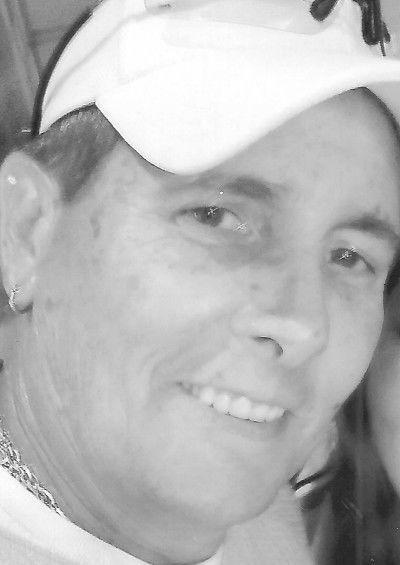 Charles Michael "Chuck" Huse, age 53, a New Castle resident passed away Thursday, May 13, 2021 at Henry Community Health, New Castle. He was born June 10, 1967 in New Castle, Indiana, a son of Stephen M. and Mary Gladell Hoots Huse. In Rushville, Indiana
He was a life-long New Castle resident except for a short time in Tempe, Arizona where he graduated from high school in 1985. He had worked several years for Intat in Rushville, Indiana. He loved family activities, outdoors, animals, nature, and fishing. He was a member of the Beagle Club.
Chuck is survived by his parents, Stephen and Mary Huse of New Castle, and his fiancé, Jill Chatterson.
Funeral services will be held 1:00 p.m., Tuesday, May 18, 2021 at Macer-Hall-Marcum & Moffitt Funeral Home, 2011 East Broad Street, New Castle. Burial will follow at South Mound Cemetery. Friends may call Tuesday, May 18, 2021 from 11:00 a.m., until service time at the funeral home. Funeral directors and staff are honored to serve the Huse family. Online condolences may be made at www.macerhall.com.