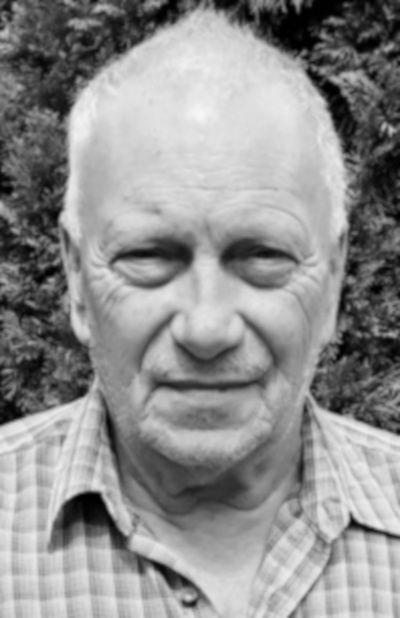 Charlie Neal, Jr., age 73, a New Castle resident passed away Thursday, 2/18/2021 at Indiana University Ball Memorial Hospital in Muncie.
He is survived by sons, Stephen and Greg Neal; stepsons, Steven (Shannon) and Tom (Robin) Upchurch; grandchildren, Britany, Samilla, Craig, and Casey Neal, Steven, Seth, Shadera, Bradley Upchurch, and many great-grandchildren; eight great-grandchildren; sister, Kathy Goodwill; brother, Tony Neal; brother-in-law, Mike Goodwill; sister-in-law, Rita Neal; Steve and Shannon Upchurch, Tom and Robin Upchurch, many great-grandchildren.
Services will be 2:00 p.m., Monday, February 22, 2021 at Macer-Hall-Marcum-Moffitt Funeral Home, 2011 East Broad Street, New Castle, with Pastor Paul Davis officiating. Burial will follow at Green Hills Memory Gardens. Friends may call from 11:00 am – 2:00 p.m., before services, Monday at the funeral home. On-line condolences can be made at www.macer hall.com. Funeral directors and staff are honored to serve the Neal family.