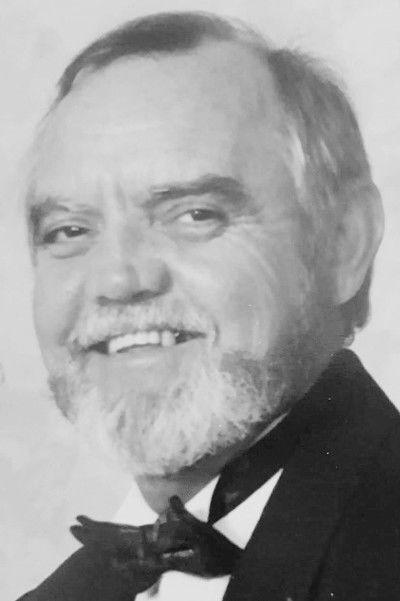 David L Martin, 78, Kennard, passed away Wednesday, February 17, 2021 at his residence. He was born December 11, 1942 in Pageston, West Virginia, son of the late Mack Kyle & Virginia Mae (Belcher) Martin.
David was an Information Technologist/ Computer Programmer for many years and worked at Job Scope in South Carolina for 20 years before retiring. He was a member of the Dunreith Christian Church and Overbrook Baptist Church in Greenville, S.C. He proudly served his county in the United States Army during the Vietnam War and after being discharged enlisted in the National Guard for a year.
He is survived by his wife, Karen Sue (Patton) Martin of Kennard; daughter, Rita (Brian) Donald of Somerville, SC.; grandchildren, Austin and Kelsey- Ryan Donald; great grandchildren, Katherine Hadley and Jebediah Donald; sisters, Maxine (Gary) Thomasson of Florida, Katherine (Ralph) Keaton of Higginsville Missouri, Linda Bowling of Greensboro, Indiana; brothers, Paul (Linda) Martin of Florida, Johnnie Martin of Florida, Arvil Martin of Columbus, Indiana; brother & sister-in-law Tom and Connie Coffman of Spiceland, Indiana, several nieces and nephews.
He was preceded in death by his son, Ryan David James Martin; parents; brothers, James, Eugene and Bobby Martin; sisters, Mary Carol Stine and Aurelia Harmon.
Services will be Monday, February 22, 2021 at 12 noon at Condo and St. Pierre Funeral Service and Crematory in Wilkinson with Pastor Joe McIntosh officiating. Burial will follow at McCray Cemetery in Wilkinson with military rites conducted by the Knightstown American Legion #152. Friends may call at the funeral home from 10 to 12pm prior to the services.
In lieu of flowers memorial donations can be made to St. Jude Children's Hospital, PO Box 1000, Memphis, TN 38101-9908.
Due to recent COVID-19 mandates, all guests are required to wear face masks and practice social distancing.