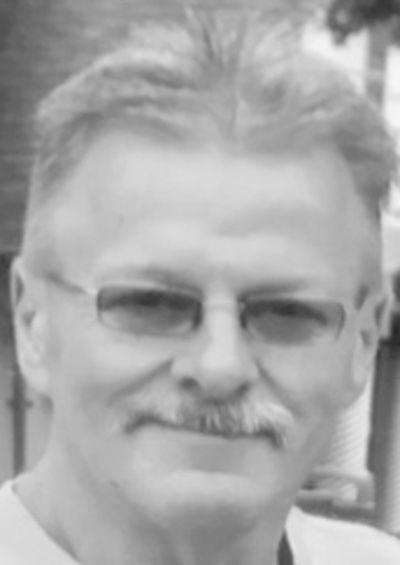 Donald L. Purvis, age 68, a New Castle resident, passed away Tuesday, May 4, 2021 in his residence.
He was born May 18th, 1952 in New Castle, a son of the late Don and Juanita Gallimore Purvis.
He was a graduate of New Castle Chrysler High School. He was retired from G & G Oil Company. He served an enlistment with the US Army, enjoyed family activities, sports, outdoors.
He is survived by three children, Tisha Green (husband, Chad) of Spiceland, Jason Cornelius (wife, Jessica) of New Castle, Brandon Purvis of New Castle; nine grandchildren Brittani Cowan, McKayla Green, Dakota Bell, all of Spiceland, Taylor Cornelius, Andrew Cornelius, Bryant Cornelius, Kenley Cornelius, Brenna Purvis, Chloe Purvis, all of New Castle; one brother, Gary Purvis (wife, Betty) of New Castle, Debbie Hall (husband, Jay) of Pendleton, several nieces, nephews, and cousins.
Preceded in death by his parents, one sister, Donita Purvis, one brother, Rick Purvis.
Friends may call from 4-6 P.m., Friday at Macer-Hall-Marcum & Moffitt Funeral Home, 2011 East Broad Street, New Castle, IN., with services beginning at 6:00 p.m. Pastor Paul Davis will be officiating. Military honors will be conducted by the American Legion, VFW. Burial will be in South Mound Cemetery at a later date. Funeral directors and staff are honored to serve the Purvis family. On-line condolences may be made at www.macerhall.com.