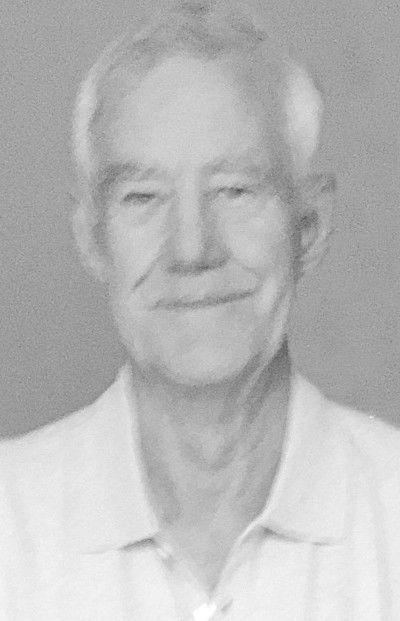 George Allen Tesmer, 72, of New Castle went to be with the Lord on Monday, February 22, 2021 at IU Health Methodist Hospital in Indianapolis. He was born February 9, 1949 in Maysville, Kentucky, a son of the late George and Christine (Roseberry) Tesmer.
He had worked at Diamond International for 21 years and then worked at International Containers, retiring in 2010. After retirement, Allen worked at Accurate Bio-Med in New Castle for 8 years. He was a former member of Moose Lodge in New Castle. He loved playing BINGO, coin collecting and everything John Wayne. Allen never passed up a good sale or flea market. He was a wonderful husband, father, grandfather, great grandfather and brother. A very caring & giving person, he had a love for life.
Survivors include his wife of 51 years, Sarah Tesmer; two children, April Neeley and Todd Tesmer, both of New Castle; two grandchildren, Brittany Tesmer (companion, Cody) and Michael Tesmer (companion, Samantha), all of New Castle; four great grandchildren; Nathaniel, Devin, Layghton & Holsten, all of New Castle; sister, Carolyn Mitchell of Maysville, Kentucky; brother, Robert (Katie) Tesmer of New Castle; and several nieces, nephews and close friends.
In addition to his parents he was preceded in death by a niece, Sandra Emmons.
Services will be 11:30 a.m. Saturday, February 27, 2021 at Hinsey-Brown Funeral Service in New Castle. Burial will follow in South Mound Cemetery, West Lawn Addition in New Castle. Visitation will be 4-8 p.m. Friday at the funeral home. Due to COVID-19 and the governor's mandate, face coverings are required. You may express condolences or share a memory of Allen at www.hinsey-brown.com.