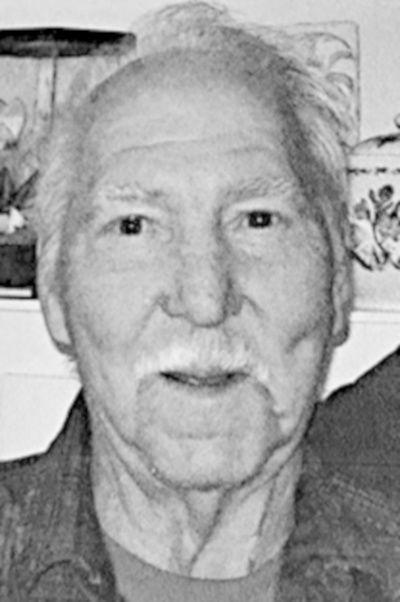 Isaac Matthew Williams (Boone), age 84, went to be with the Lord, February 17, 2021. Isaac was born in Morehead, Kentucky to Isaac Ira Williams and Beulah Reynolds Poynter.
Isaac loved to spend time with his family, loved wood working and working in his yard and helping his neighbors and fishing.
He is survived by two daughters, Twila (David) Taylor and Sheila (Junior) Moore; one son, Michael Williams; one brother, Merle Poynter; one brother-in-law, Junior Atkinson; one daughter-in-law, Beverley Williams; 16 grandchildren, Jodi King, Mika (Junior) Dalzell, Jami (Jerimy) Stephan, Dustyn Williams, Joe Isaacs, Nicole (Chris Pinon) Harter, Joshua (Tiffany Frank) Duvall, Kailea (Derek Willoughby) Duvall, Chelsea (Rusty) Jarvis, Sadie (Victor) Claar, Alex (Ashley) Stigall, Michael Williams, II, Jesse Williams, Jackson Williams, Misty Williams and Matthew (Amanda) Williams; 21 great-grandchildren; two great-great-grandchildren; several nieces and nephews.
In addition to his parents, Isaac was preceded in death by his wife, Vela Williams; one son, Gene Williams; one daughter, Kelly Williams; four sisters, Virgie Ford, Zola Wilkinson, Josie Guffey, and Thelma Wells.
Funeral services will be 2:00 p.m., Wednesday, February 24, 2021 at Macer-Hall-Marcum & Moffitt Funeral Home, 2011 East Broad Street with Pastor Jerimy Stephan officiating. Burial will follow at Hillsboro Cemetery, Hillsboro, In. Friends may call from 11:00 a.m., until service time Wednesday at the funeral home. Online condolences may be made at www.macerrhall.com. Funeral directors and staff are honored to serve the Williams family.