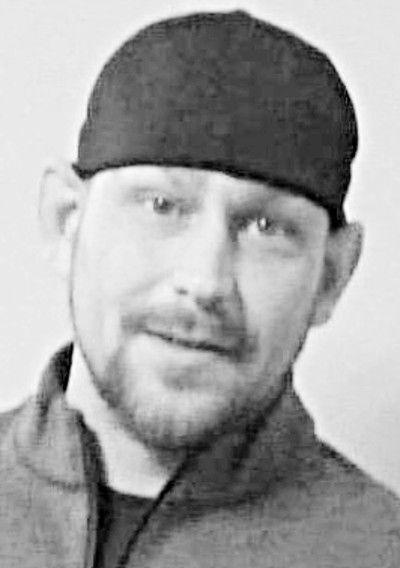 Jason L. "Ellis" Bridgeman, 31, of Shirley passed away Thursday, July 30, 2020.
He was born September 19, 1988 in New Castle. He graduated from Tri Junior-Senior High School, where he played football for 6 years and wrestled. Jason was a 10-year 4-H member. He enjoyed fishing, canoeing, swimming and spending time with his son, nieces and nephews.
Jason is survived by his son, Travis Bridgeman; mother and stepfather, Annette & Mike Bonisa; sister and brother-in-law, Crystal & Ryan Neal; grandparents, Jerry & Judy Ellis; nieces & nephew, Brooklyn, Savannah, & Ryan; uncle, Jim Ellis; aunt, Marjorie Harter; cousins, Adrienne Thresher, Nikki Ellis, Max Harter, and special cousin, Kyle Ellis; and several other cousins and extended family.
Services will be at 11 am Friday at Condo & St. Pierre Funeral Service & Crematory, Wilkinson. Due to recent COVID-19 mandates, all guests are required to wear face coverings or masks at visitations and services
Visitation will be from 4-8 pm Thursday at the funeral home.
Online condolences may be posted at www.condoandstpierre.com