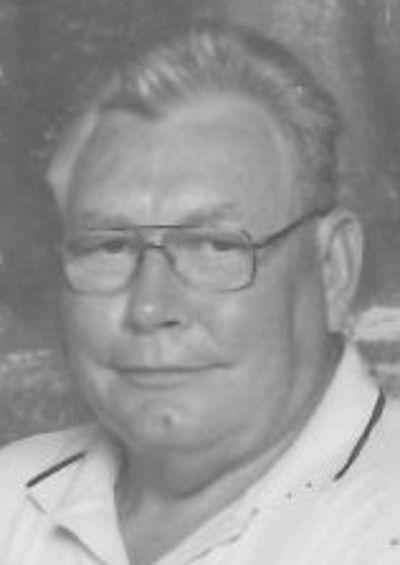 Jerry Lee Burroughs, 77, of Spiceland, passed away peacefully on Wednesday, April 7, 2021 at his residence. He was born November 19, 1943 in Mooreland, the son of Bernard and Mary (Hellard) Burroughs.
Jerry was a 1961 graduate of Mooreland High School and retired from Chrysler Corporation following 32 years of service. He was a member of Grant City Wesleyan Church. He enjoyed singing and playing several stringed instruments.
He is survived by his wife, Elizabeth Burroughs of Spiceland; four children, Tracey (Tracy) Burroughs of Ingalls, Terry (Wendy) Burroughs of Shirley, Teresa Burroughs of Spiceland and Tina Burroughs of Spiceland; 14 grandchildren; 22 great grandchildren; and several nieces and nephews.
In addition to his parents, he was preceded in death by a sister, Bonnie Hinshaw; and granddaughter, Starr Burroughs.
Services will be at 1:00 PM Monday, April 12, 2021 at Hinsey-Brown Funeral Service Knightstown Chapel with Pastor Dan Heylmann officiating. Burial will follow in McCray Cemetery in Wilkinson. Visitation will be from 4-7 PM Sunday. Memorial contributions may be made to Grant City Wesleyan Church, 4387 S Grant City Road, Shirley, IN 47384. Condolences and memories of Jerry may be shared at www.hinsey-brown.com.