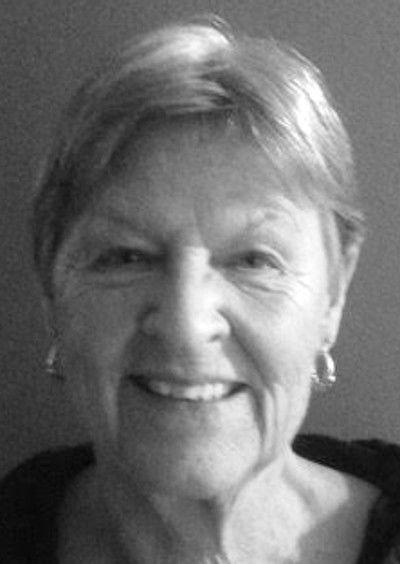 Jill (Supinger) Gossage 72 of Sulphur Springs passed away Thursday January 7, 2021 at St. Vincent Hospital due to complications during surgery on an aortic aneurysm.
She was born November 18, 1948 in New Castle IN and graduated from Walter P. Chrysler Memorial High School in 1967 and retired at the age of 52 from ABB and many years at Chrysler Corp.
She was preceded in death by her father Eugene Supinger, mother Irene Supinger and stepfather Bill Hall, sister Linda Savage and brother Tim Supinger.
Jill is survived by her husband Roger Gossage, son Boyd Gordon, daughter Rhonda (Kenny) Addison, stepdaughter Chrystal (Randy) Thornton. Grandchildren Reid Rogers, Rane Addison, Kyle Burgess, Brandon Thornton, Todd Thornton and 7 great-grandchildren.
Family and friends will gather Wednesday January 13, 2021 for visitation from 3pm until 7pm with eulogy and prayers at 6:30pm at Macer-Hall-Marcum-Moffitt Funeral Home 2011 Broad St. New Castle. www.macerhall.com for online condolences. Live streaming of service on Macer Hall Marcum Moffitt Facebook page. Only 25 people permitted into building at one time and face covering are required for entry into building.