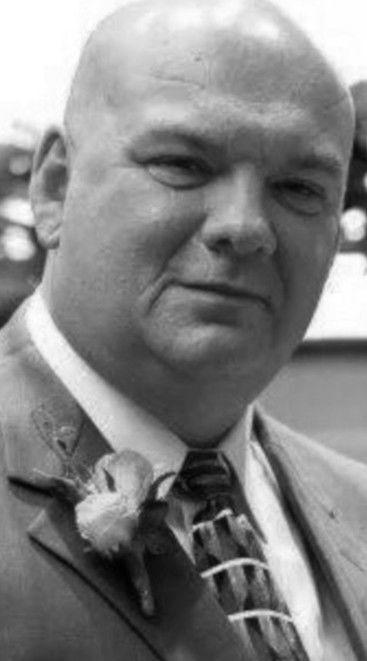 John Daniel "Dan" Beck, Jr., 62, of Noblesville, passed away Monday, January 24, 2021 at Riverwalk Village in Noblesville following an extended illness. He was born April 1, 1958 in Indianapolis, a son of Rev. John D. and Wanda M. (Coffey) Beck, Sr.
A 1976 graduate of Walter P. Chrysler High School in New Castle, Dan worked in sales for most of his life. In his many sales positions, he was known by many as "Dan the Man", or "Chubby." He was also a minister of the gospel for many years, serving in evangelism and lay-ministry. Passionate about music, he loved to play guitar, sing, and loved discussing the scriptures. He was presently a member of Faith Apostolic Church in Carmel. He was a strong sports enthusiast, and enjoyed playing basketball in his younger days.
He leaves to cherish his memory, his wife, Amy Beck of Noblesville; two daughters, April (Cory) West of Indianapolis and Andrea (Jeff) Denney of Mooreland; two step children, Phillip (Nikki) Newby of Noblesville and Leah (Daniel) Wirkkala of Carmel; two granddaughters, Kaylyn and Kendra Denney, both of Mooreland; four step-grandchildren, Sydney and Lincoln Newby, both of Noblesville and Jackson Wirkkala of Carmel, and Blake West of Indianapolis; his parents, Rev. and Mrs. John D. and Wanda M. Beck, Sr. of New Castle; a brother, Tony Beck of Martinsville, and two nephews, Ross and Aaron Beck, both of Martinsville; several aunts, uncles and cousins.
Funeral Services will be at 11:00 a.m. Friday, February 5, 2021 at Hinsey-Brown Funeral Service in New Castle with Rev. Matthew Ball officiating. Burial will follow in Mt. Summit Cemetery. Visitation will be from 4-8 p.m., Thursday, February 3, 2021 at the funeral home. Memorial contributions may be given to the Faith Apostolic Church, Children's Wing, 1212 E. 116th St., Carmel, IN, 46032. You may share a condolence or memory of Dan at www.hinsey-brown.com.