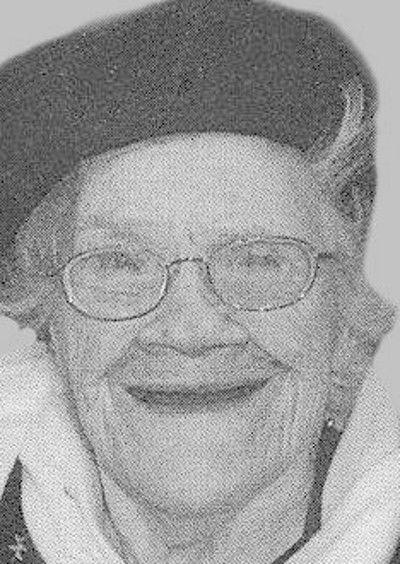 Lura "Laura" Stephens, 84, formerly of Carthage, passed away Wednesday, April 21, 2021 at Glen Oaks Health Campus in New Castle. She was born February 28, 1937 in Carthage the daughter of Ollie and Faithie (Gilliam) Stephens.
Lura had polio when she was young and didn't walk until she was 13. She lived with her parents until their death. She and her brother, Coy, moved in with their sister, Violet, until her death in 2011. She then lived with her niece, Lorita Miller until her death in 2015. Lura then went to Glen Oaks to live. She had several nieces and nephews that visited weekly. Lura enjoyed attending church services at Glen Oaks. She was an avid artist, and enjoyed painting, coloring, and loved to laugh.
Lura is survived by POA's Frieda Lloyd and Velma Gulley; along with several nieces and nephews, great nieces and nephews, and great-great nieces and nephews.
In addition to her parents, she was preceded in death by her brothers, Junior Stephens, Coy Stephens, Donnie and Bobby Stevens; sisters, Odelin Enix and Virginia (Violet) Stacey.
Services will at 11:00 AM Friday, April 23, 2021 at Hinsey-Brown Funeral Service Knightstown Chapel with Pastor Mark Herbkersman officiating. Burial will be in Glen Cove Cemetery. Visitation will be from 10:00 AM until time of service. Condolences and memories of Laura may be shared at www.hinsey -brown.com.