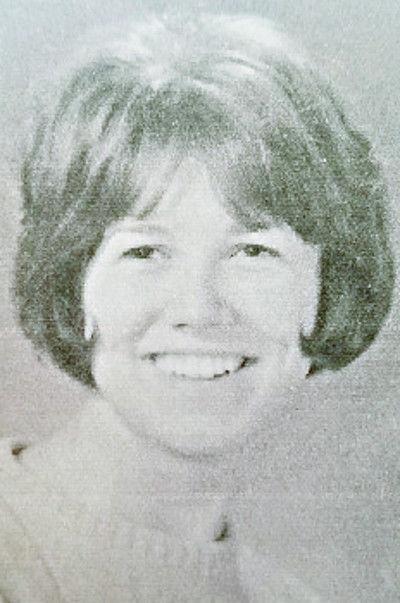 Rebecca Ruth Helm-Ropelato passed away August 6, 2020. Rebecca graduated from Lincoln High School, Cambridge City, Indiana in the class of 1966.
She was the daughter and youngest child of the late Rev. Buford O. W. Helm and Eva Rae Helm. Rebecca held a B.A. in fine arts, a masters degree in journalism, and studied for her doctorate in psychology at Pepperdine University, Malibu, CA.
Rebecca worked as a journalist-reporter for the Indianapolis Star and the Orange County Register of California. She also worked on the staff of the Cheers TV series for several years, and for NBC at Century City, Ca. She lived much of her life in Beverly Hills and Manhattan Beach, Ca. She taught English as a second language for adults in the L.A. school system. She also was a freelance writer for the Christian Science Monitor and numerous other publications.
Rebecca has been living in Marino, Italy and Rome area for the last 14 years. Rebecca is survived by her husband Franco Ropelato, daughter Jennifer Stickland, and brothers Samuel A. Helm, Paul E. Helm, and James H. Helm and numerous nephews and nieces. Rebecca now rests eternally in a small family cemetery in Trento, Italy with the majestic mountains towering in the background. Rebecca will be greatly missed by her many friends and her family. She was a bright and precious light in their world.
Deceased's Funeral Arrangements Interred in family cemetery in Trento, Italy.