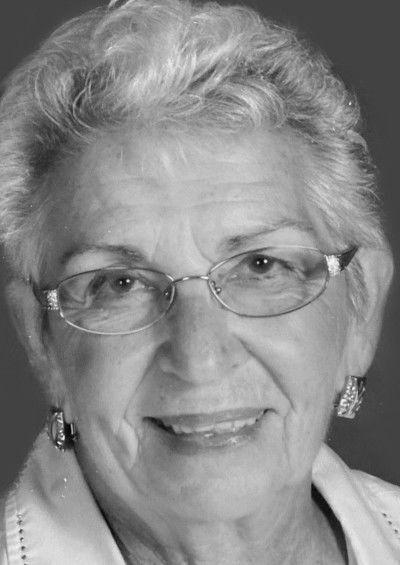 Shirley Sue Freer, 84, of Losantville passed away Friday, April 30, 2021 at IU Health Ball Memorial Hospital. She was born July 17, 1936 in Muncie to the late Joseph and Hildreth (Farlow) Thornburg.
Shirley lived in the Blountsville area her whole life. She graduated from Ball State University with a Master's Degree in teaching. Shirley taught for a total of 13 years at Mooreland, Blountsville, Center and Union Schools and also worked on the family farm for 30 years. Shirley enjoyed wintering in Ft. Myers, Florida as well as house boating on Dale Hollow Lake. She also enjoyed sewing, quilting, boating and playing cards.
She is survived by her husband of 64 years, Floyd Freer, a daughter, Lisa (Brice) Blount; a son, Dan (Kim) Freer; grandchildren, Ashley Eliza Freer (Zach Harris), Tyler (Kim) Freer and Sara Ann Blount; brother-in-law, Merritt (Rita) Freer; many special nieces, nephews, great-nieces and nephews.
In addition to her parents, she is preceded in death by her sisters, Lewesa Frazier, Carolyn Thornburg, Janet Kirklin, Judy Windmiller; brothers, Robert, Warren and Van Thornburg.
The family would like to express their gratitude towards IU Health Ball Memorial Hospital nurses and hospice for the exceptional care Shirley received.
Services will be held at 6:00 p.m. Wednesday, May 5, 2021 at Hinsey-Brown Funeral Service in New Castle. Visitation will be from 3:00 – 6:00 p.m. on Wednesday. Private family burial will take place at Riverside Cemetery in Losantville. The family requests that everyone in attendance to please wear a mask. You may express condolences or share a memory of Shirley at www.hinsey-brown.com.