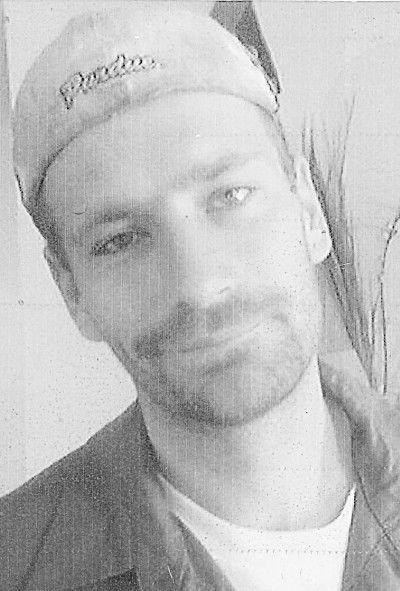 Steven James Wood, 42, New Castle, known by many as the night manager at Clancy's Car Wash in New Castle for the past ten years, passed away at his residence on Monday, July 27, 2020. He was born February 17, 1978 in Greenfield, IN, a son of Frank (Jessi) Wood of Poland, IN and Laura Perry of New Castle.
Steven was a hard worker and had a big heart, willing to do anything for anyone. Known as "Woody" by his many friends, Steven was a colorful character that liked to tell stories and even make up funny songs. He enjoyed professional wrestling, Punisher and Joker comic books, Mortal Combat video games and was a diehard San Francisco 49ers football fan. Most of all, Steven loved his family and especially his five grandchildren and his little dog, Daisy. Steven was a 1997 graduate of New Castle Chrysler High School.
In addition to his parents, Steven is survived by his wife, Wendy Wood of New Castle; sister, Milora Wood of New Castle; children, Kendra and Nathan Belcher both of New Castle; his five grandchildren; paternal grandmother, Jerrie Wood of New Castle; maternal grandfather, Jim Perry of Mooreland; nieces and nephews, Ariel Wood, Rhiannon Fisher, Stephen (Kyleigh) Wood and Michael Fisher, all of New Castle; and several aunts, uncles and cousins.
He was preceded in death by a brother, Murry Fisher; paternal grandfather, James Wood and maternal grandmother, Sarah "Sally" Perry.
Services will be 4:00 p.m. Thursday, July 30, 2020 at Hinsey-Brown Funeral Service in New Castle. Visitation will be from 2:00 – 4:00 p.m. Thursday at the funeral home. Due to COVID 19 and the governor's mandate, face coverings will be required. You may express condolences or share a memory of Steve at www.hinsey -brown.com.