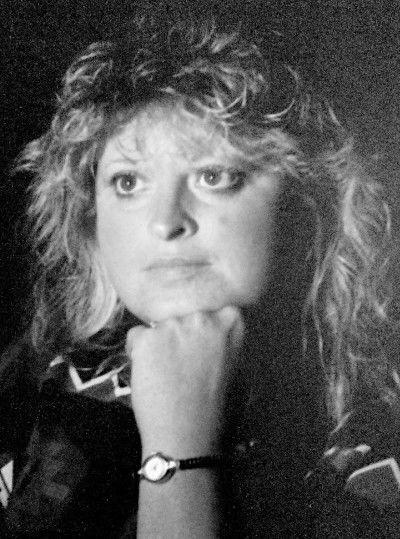 Terri Lynn Watson, age 62 of Greenfield, passed away Sunday, January 17th at her home. She was born March 25, 1957 in Spiceland, Indiana, the daughter of Forest and Louise Troxell Poe. She attended the Apostolic Pentecostal Church in Greenfield.
Survivors include her father, Forest Poe; a daughter, Sue Moreno (husband, Daniel); grandchildren, Maggie Lynn Brown, Garret Brown, Odus Brown and Braxton Watson, Avery Matlock, Ellyannah Watson, Kynzi Hazelwood, Milla Matlock; siblings, Johnny (Pamela) Poe, James (Sandra) Poe, Melissa (Greg) Broze.
She was preceded in death by her mother, Louise; husband, Odus Watson, Jr., a son, Bruce Allen Watson; brother, Bobby Poe and grandson, Conner Watson.
Services will be held 1:00 p.m., Friday, January 22, 2021 at the Apostolic Church in Greenfield with Pastor Joe Riggs officiating. Burial will follow at Park Cemetery in Greenfield. Friends may call from 11:00 a.m., until service time at the church. Online condolences may be expressed at www.macerhall.com.