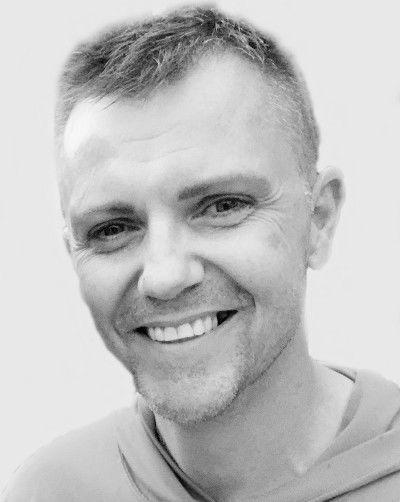 Wade A. Silvers, 47, of Greenwood and formerly of New Castle passed away Monday, July 27, 2020. He was born in March 24, 1973 in Muncie to Donald and Mary (Mills) Silvers.
Wade attended New Castle Chrysler High School and later graduated from PJ's School of Cosmetology. He enjoyed cutting hair and currently worked at Tom's Barbering and Styling in Greenwood. He had a love for music and speed, mainly fast cars and motorcycles. Wade was a fun loving person who always put others first and enjoyed spending time with his family and friends.
He is survived by his daughter, Daisy (Jordan) Clark; granddaughters, Addison Riggs and Cora Clark; parents, Pastor Donald and Mary Silvers; siblings, Dena Byers (Aaron Taylor), Sean (Tina) Silvers; grandmother, Flossie Howard; nieces, Natalie Silvers, Jocelyn Byers; nephew, Carvin Silvers; several aunts, uncles, cousins, friends and his beloved dog, Cupcake.
He is preceded in death by his maternal grandfather, James Mills and paternal grandparents, Martie and Ethel Silvers.
Visitation will be from 12-2 p.m. Friday, July 31, 2020 at Hinsey-Brown Funeral Service in New Castle. Services will follow at 2 p.m. with Reverends David Cole, Cornelius Harper, Gary McCutchen and Danny Silvers officiating with burial following at South Mound Cemetery-West Lawn Addition. Memorial contributions may be made to the Wade A. Silvers Memorial Fund to assist the family with funeral expenses. Due to Covid 19 and the Governor's mandate, masks will be required. You may express condolences or share a memory of Wade at www.hinsey-brown.com.