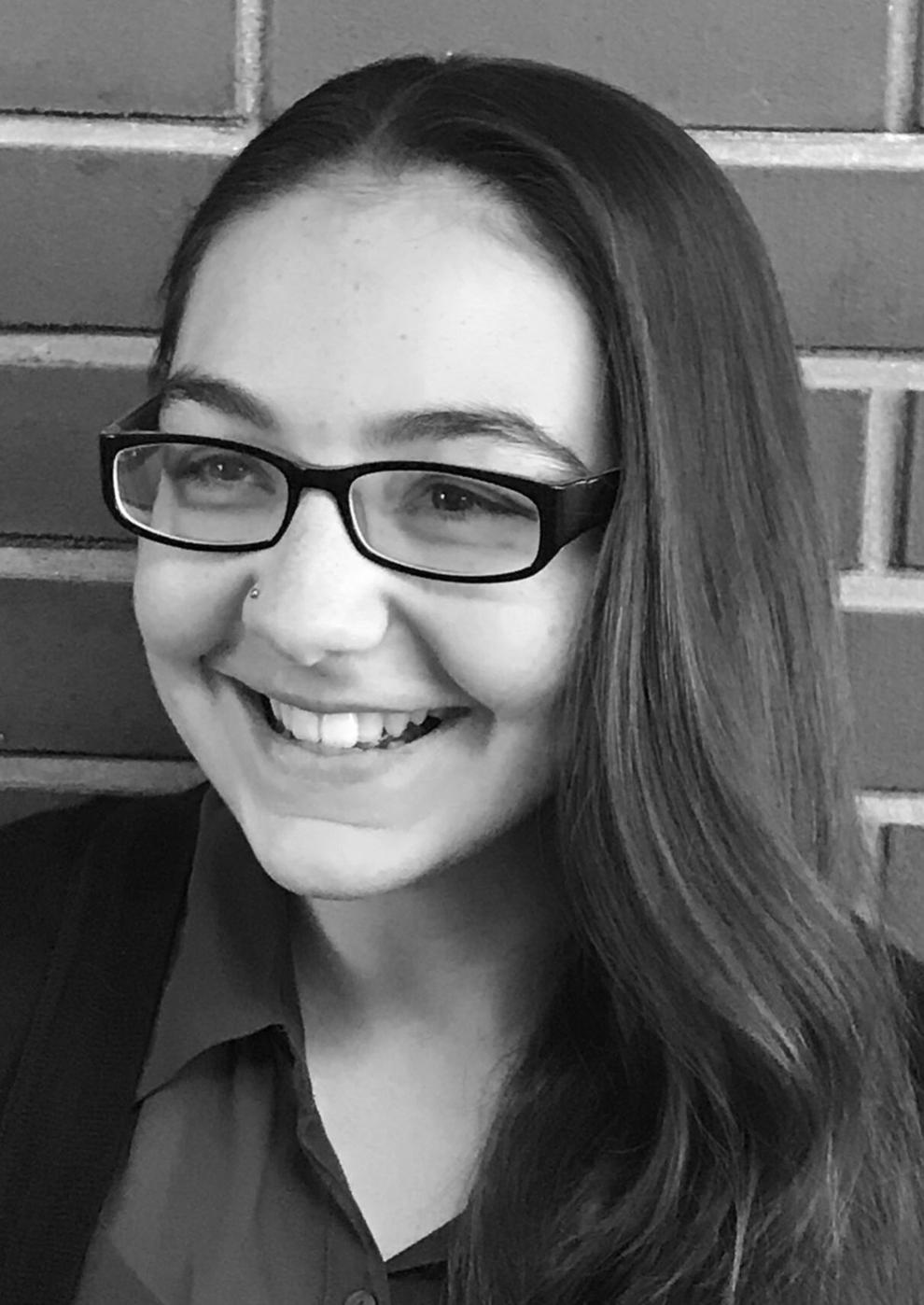 Indiana's House Bill 1498 is absolutely outrageous.
In short, HB 1498 allows for governing entities to publish legal notices to websites versus having them published in a newspaper to save on advertising costs.
This is aggravating for a few reasons: 1. Taxpayer dollars should be going toward letting the community know what their government is doing; 2. Newspapers are businesses that need these advertising funds to operate (so I can get paid); 3. Internet access is not a right, which inherently prohibits certain taxpayers from having access to legal notices; and 4. If passed, this bill would slam the Open Door Laws shut.
This bill is already on the House floor. It failed once for lack of constitutional majority, but the vote was close, 44-46. Clearly your representatives are in favor of doing away with transparency.
To start, the government uses YOUR tax dollars to ensure YOU are notified of their public meetings – this is literally what they are supposed to be using the money for. The government is supposed to spend the tax dollars in ways that best benefit the community, and publishing in a local business is a really good way to do that.
And although I perform a public service, I am not a public servant – I'm not paid by tax dollars. I work for a newspaper that charges for these political advertisements. I rely on advertising and subscription rates to get paid. That's my personal stake in the matter, and I won't hide that from you.
Newspapers are already suffering across the country from shifts to online media. Newspapers are adapting to this by going online – so even if a governing body publishes with a newspaper, it goes online anyway.
But the Internet is not an inherent, human right. You have to pay for it, and a $40/month internet subscription is significantly more expensive than less than $20/month for a newspaper subscription. The government would demand people pay MORE to see the notices by only posting them online.
We all saw how spotty internet coverage is in Shelby County when schools shut down last spring and kids didn't have WiFi to do their homework.
I saw this two weeks ago when I interviewed an elderly man who swore off technology completely. Dude doesn't use the internet. And the government shouldn't force him to.
Even if the governments tried to remedy this by providing free WiFi at the city hall or county courthouse, that would still require the person to venture to the property to figure out when the darn meeting is. My newspaper can be delivered to that person's house in the mail – a service that lets governing bodies communicate directly to people.
But what's most concerning about this bill is how it defines the websites a governing body can publish to: "legal notice website means an Internet website that: 1) is maintained by: A) a political subdivision, B) a third party under contract with a political subdivision; and 2) contains links to legal notices electronically published by the political subdivision."
I.e., a government can publish a legal notice to a government website. Third party under contract just means whatever tech company is running the governing website.
Why is this a problem? Why does this violate Open Door Laws?
Logically speaking, this means a local governing entity can fulfill the legal notice requirement by posting meeting dates solely on its Facebook page. So what happens to the hundreds of people in our country who prefer Twitter over Facebook? They're left out of the loop, which is exactly what Open Door Laws were passed to prevent.
Because it takes the "watchdog" (AKA me and other reporters) completely out of the picture. How am I supposed to properly cover something if my publication is not properly notified?
And the Hoosier State Press Association agrees with me.
"Rep. Miller's bill would hamstring any such effort because it allows for the elimination of an independent entity to distribute public notices," HSPA said in a legislative update sent to TSN. "An independent conduit for the distribution of public notices has been a key element to public notices since our country was formed."
Now, our local governing bodies are very good at notifying us by email when the meetings are. These emails always have agendas. By this logic, a couple of easy amendments to fix this law could be:
1. Require the governing body also publish in a newspaper in addition to its website. This will ensure the watchdog aspect of journalism remains intact.
2. Require the governing body send notification to the presses when they publish to the website. This gives newspapers the opportunity to publish meeting dates free of charging the government – like The Shelbyville News will do in our quick read section.
Government transparency is huge, and it's the newspaper's job to make sure they are crystal clear with their constituents.
Call your local representatives and tell them to vote no for HB 1498.
Hannah Gunnell is a reporter for The Shelbyville News, a sister paper to The Courier-Times.